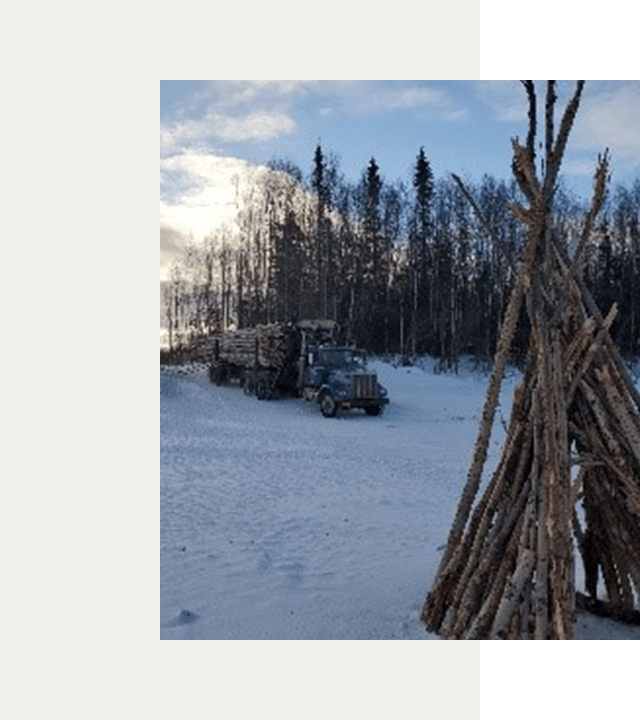 The Community of
Galena, Alaska
The Community of Galena, Alaska, is situated along the Yukon River in central Alaska, approximately 270 miles west of Fairbanks. Due to its location, the community is only accessible via air or water transportation. Continue reading to learn the history of the project of Sustainable Energy for Galena, Alaska.
In light of the community's dependency on imported fossil fuels, the Sustainable Energy for Galena Alaska (SEGA) Project was established in 2014. The project was initiated due to the fuel reserves left behind by the United States Air Force, which totaled 1.5 million gallons, and was intended to power the former airbase that now serves as the Galena Interior Learning Academy (GILA).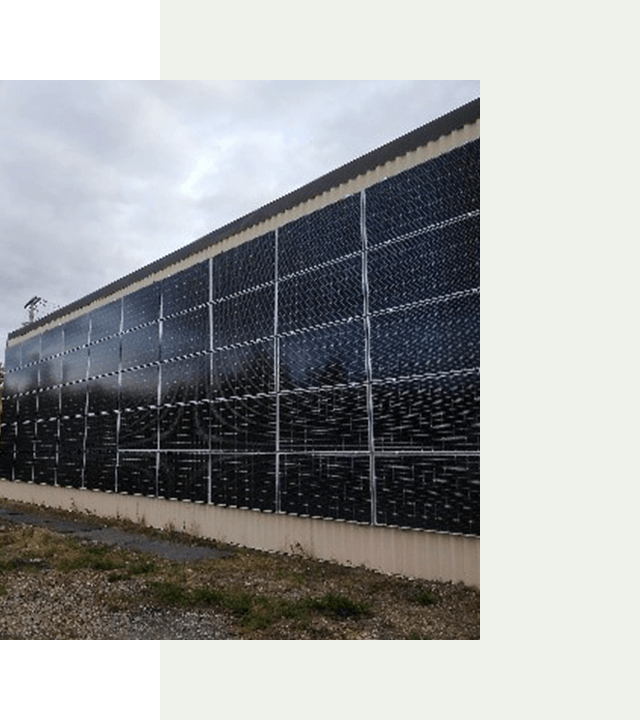 The inefficiency of the existing heating system resulted in the loss of approximately half of the heating value. The community of Galena decided between 2008 and 2009 to shift toward utilizing wood as a heating source for the school. This decision was made to conserve the diminishing fuel supply and to improve the overall energy efficiency of the school's heating system. We aim to use sustainable biomass that will meet the needs of future generations and the environment.
The Sustainable Energy for Galena Alaska, Inc. (SEGA) project is a collaborative effort between the Galena City School District, the City of Galena, and the Louden Tribal Council. In October 2015, Gana-A'Yoo and the City of Galena reached a final agreement for a timber sale, which serves as a significant component of the SEGA project.
Get in touch with us if you have any questions.