LOCAL, RELIABLE, RENEWABLE
Performing Timber Harvest and Chip-Processing Activities to Provide Locally Resourced Wood Fuel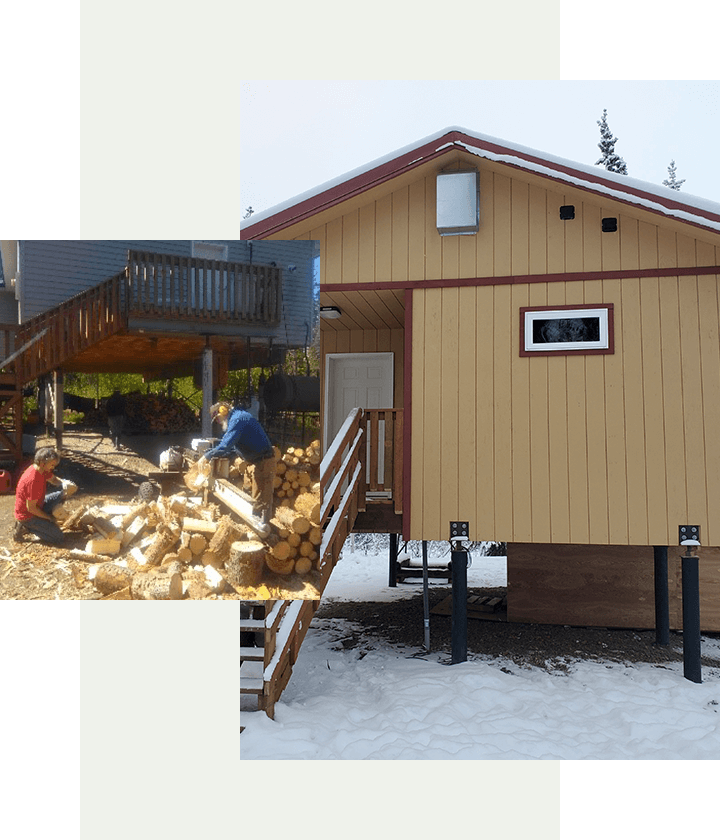 PROMOTING LOCAL ENERGY
PROJECTS IN GALENA, ALASKA
Sustainable Energy for Galena Alaska, Inc. is a non-profit and locally-based energy management organization. We at SEGA perform timber harvest and chip-processing activities to provide locally resourced wood fuel for the City of Galena's biomass district heating system that serves the Galena Interior Learning Academy (GILA).
SEGA is preparing for its inaugural harvest season as a reputable energy management service provider in Galena, Alaska. We aim to extract a minimum of one year's local wood fuel supply from the Native Village Corporation, Gana-A'Yoo Limited. We have the expertise and resources to help you achieve your energy goals.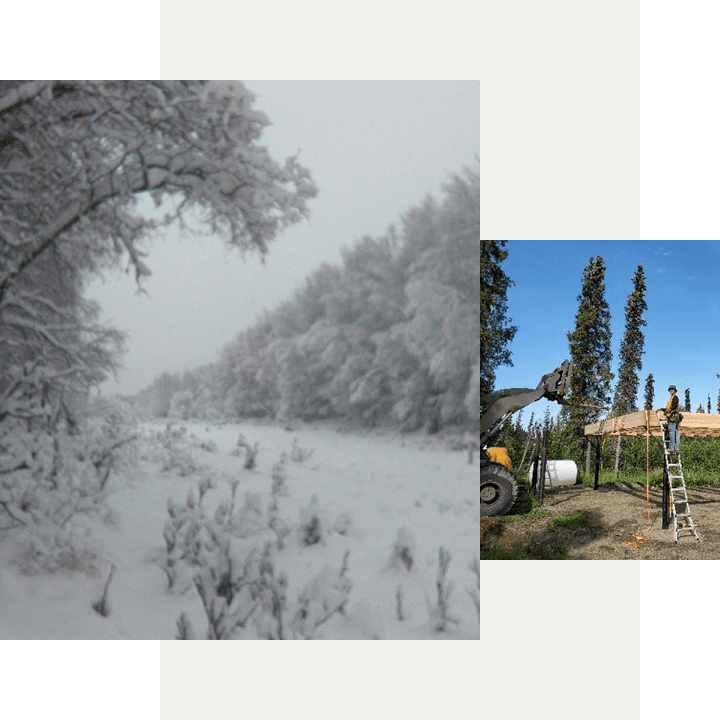 SEGA engages in the responsible harvesting of poplar, spruce, and birch in the surrounding areas during the winter months to fuel the wood boiler at the Galena Interior Learning Academy (GILA). We are currently in the process of procuring the necessary wood supply and anticipate being able to provide heat to GILA in the upcoming year for more energy-efficient house plans.
Our mission at SEGA is to promote sustainable energy practices in the local community by developing and responsibly utilizing biomass resources. Our goal is to ensure that the energy needs of Galena are met in a way that is sustainable for future generations and does not have a detrimental impact on the environment.
Please visit our How We Harvest page to learn more.